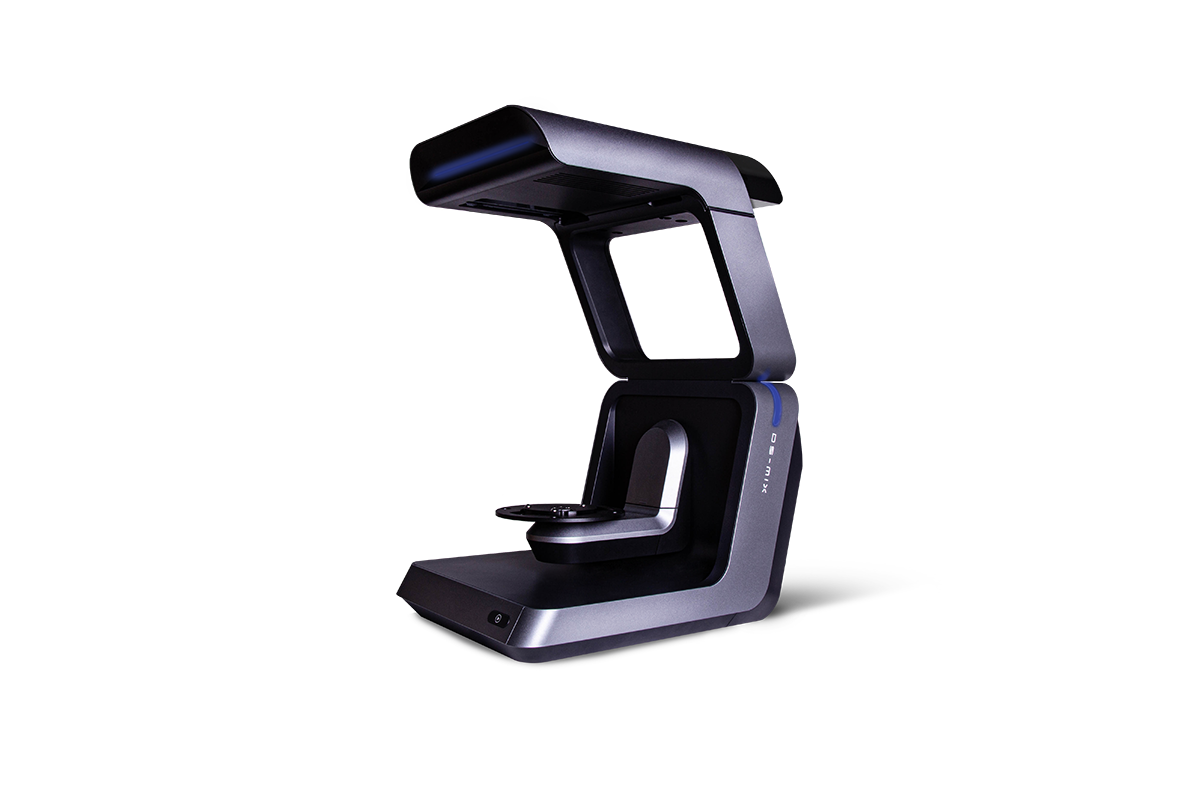 The dental scanner
more accurate than ever!
AutoScan-DS-MIX is a high-end dental 3D scanner developed by SHINING 3D. With open design and modular structure, AutoScan-DS-MIX offers precise detail, high precision and high efficiency to meet user needs for a wide range of dental applications including crowns and bridges, implants, bars, etc.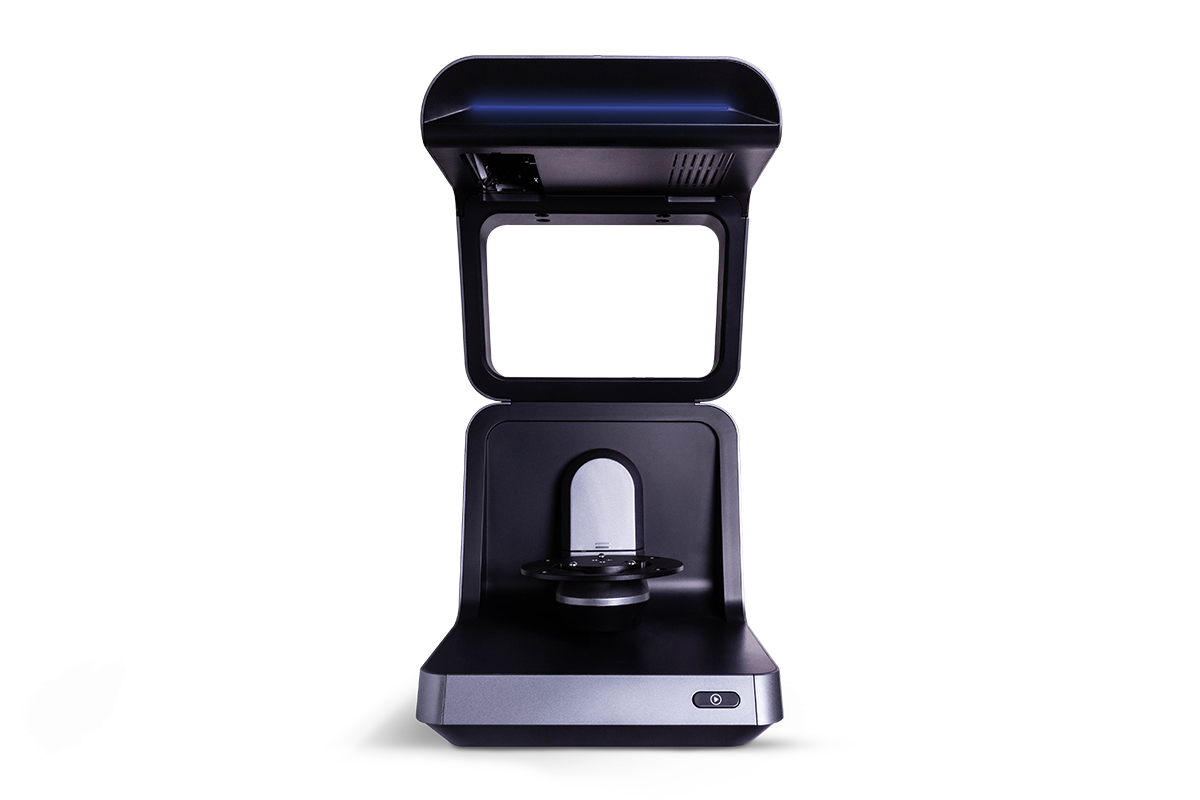 Ultra fine details
Thanks to the dual 5.0 MP high resolution cameras,
AutoScan-DS-MIX is capable of perfectly capturing die ends and scanbody characteristics.
High precision
Scanning accuracy ≤7nm ensures reliable scanning results.
High efficiency
AutoScan-DS-MIX supports High Efficiency Scan Mode: 13 seconds for full arch scan.
With all-in-one scanning, scanning efficiency can be improved by approximately 30%.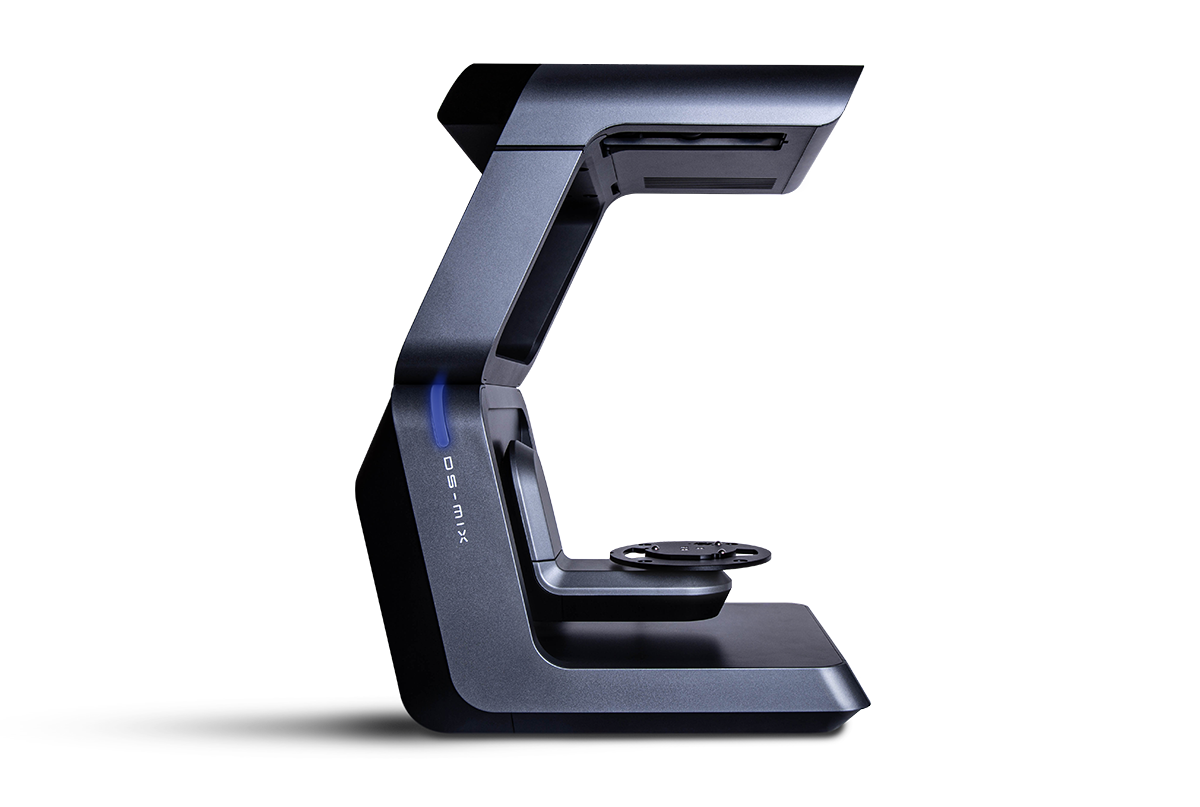 • Occlusion: 6 sec.
• Upper / lower arch: 18 sec.
• Abutments 1-4: 18 sec.
• Footprints: 32 sec.
FREEDOM
AutoScan has a removable module structure.
ARTICULATOR SCAN
It supports scanning of most of the articulators available on the market such as Ar.go Artex, KaVo, SAM, etc.
IMPRINT SCAN
Better efficiency in scanning partial impressions with the occlusal control jig.
TEXTURE SCAN
The details on the models can be read clearly, providing clear and precise indications for both aesthetic work and skeletal prosthesis designs.
CONTINUOUS SCANNING
Using a connection to the local area network (LAN), scanning and data processing can be performed on separate computers. This new feature will considerably take work efficiency to another level.
DATA FORMAT
Export STL data, high compatibility.