SCANNER
Shining Aoralscan 3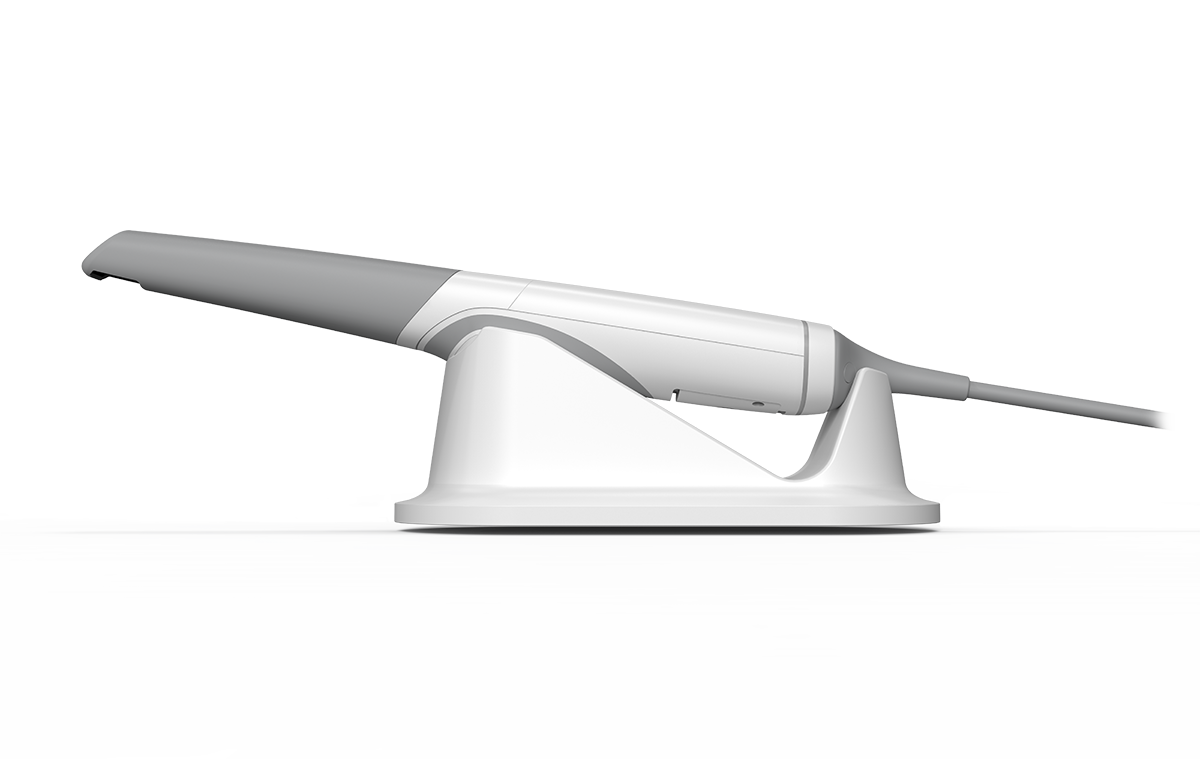 We present the new Aoralscan 3
Say hello to SHINING 3D's new intraoral scanner, Aoralscan 3!
Exceptional, smart and elegant, Aoralscan 3 enhances the overall Studio experience.
It allows users to capture vivid fingerprints faster and more accurately.
In addition Aoralscan 3 is equipped with a wide range of intelligent functions, guaranteeing
an even more comfortable study experience and efficient study-laboratory collaboration.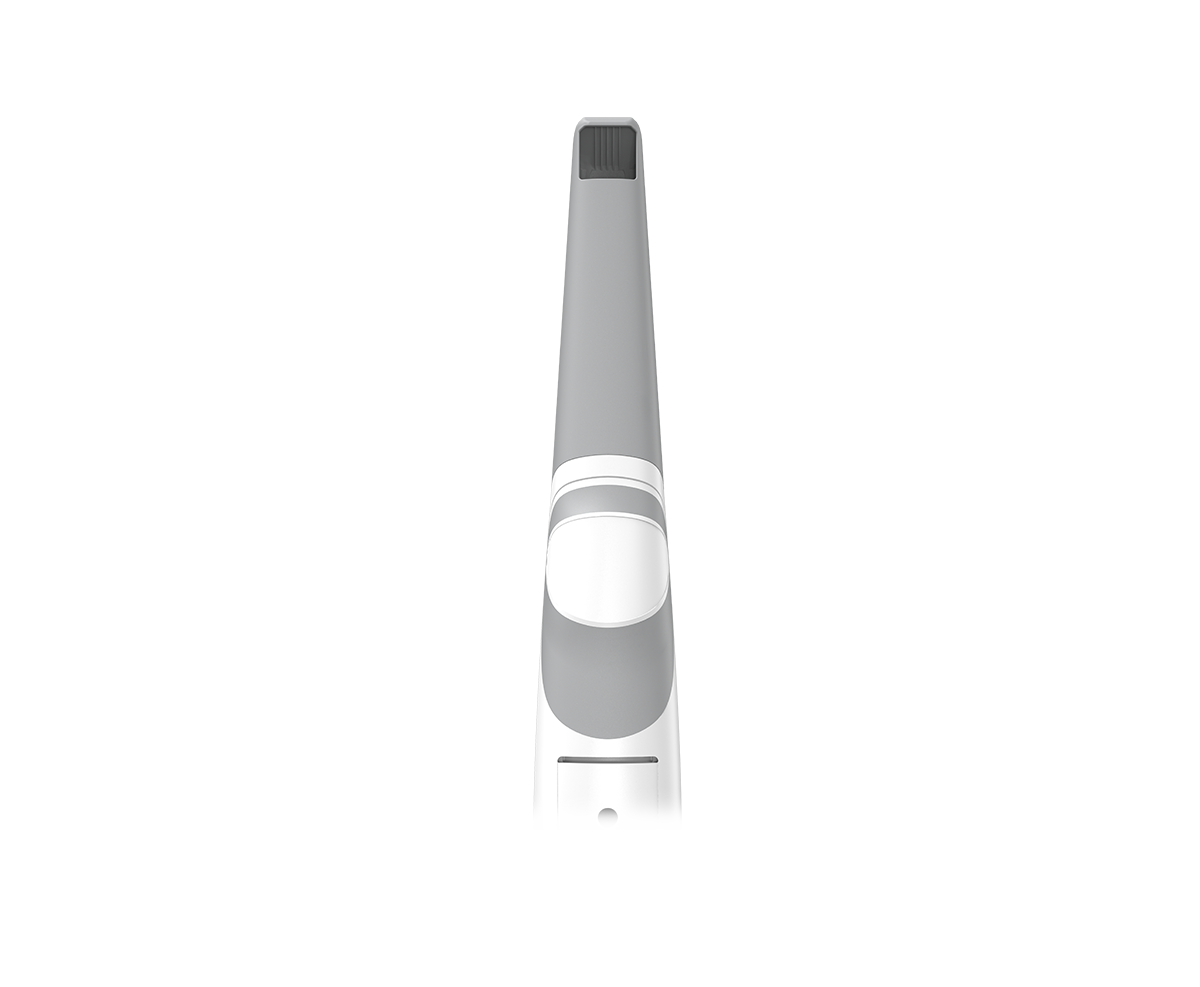 Faster scans
The scanning speed has increased by 30% compared to the last generation thanks to the significant upgrade of the scanning technology.
More accurate scans
Thanks to the optimized algorithms and image capture mechanisms, Aoralscan 3 offers 30% more detailed and accurate results, satisfying the needs of the study in different applications.
Greater scanning depth
Aoralscan 3 is suitable for various clinical scenarios, including Scan Body acquisition and periodontal scans.
Standard scanning tip: 16mm × 12mm × 22mm

Small scanning tip: 12mm × 9mm × 22mm

-2-20 mm from the tip exit surface

Contactless scanning with structured light

240 ± 10 g (without cables)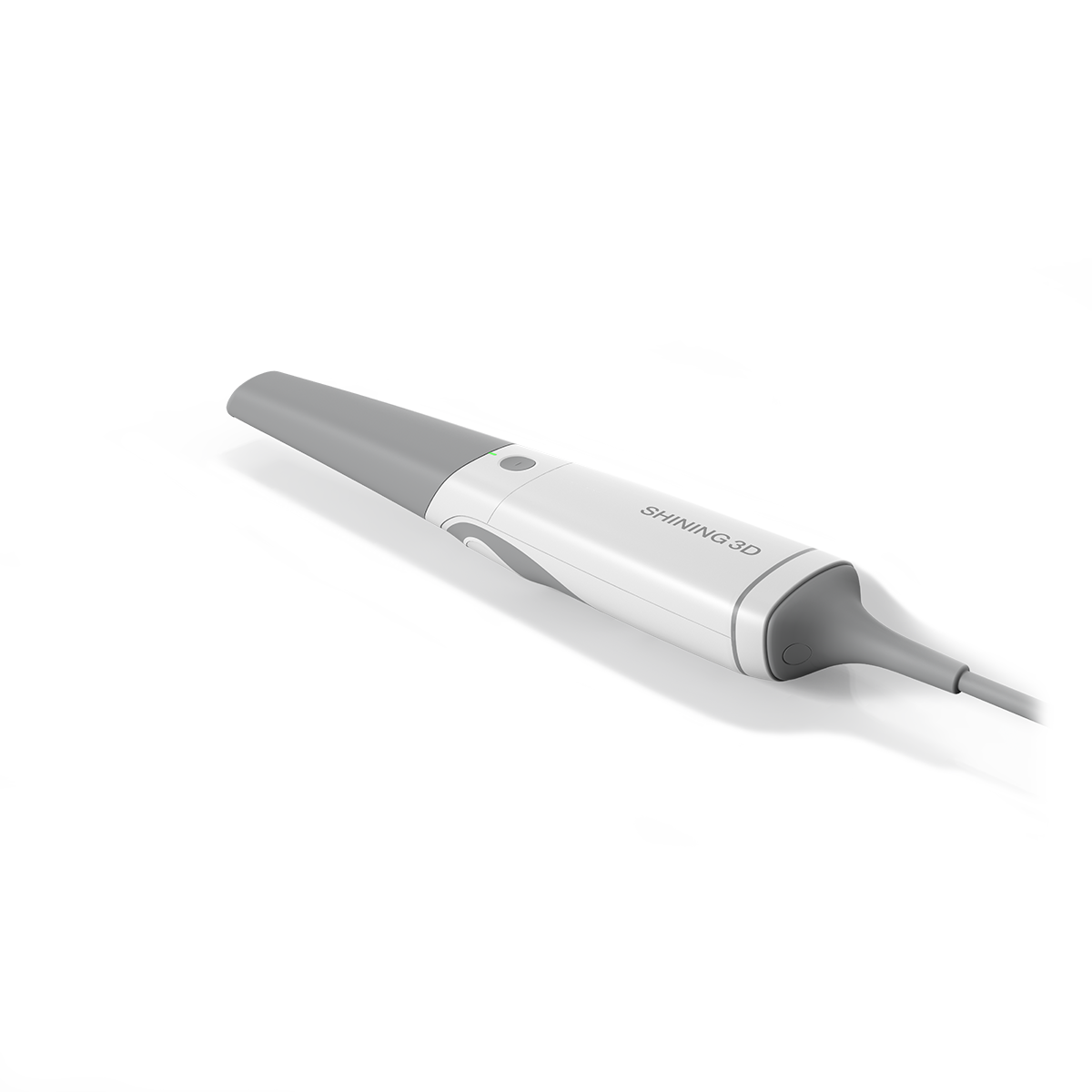 FREEDOM
AutoScan has a removable module structure.
SCANSIONE ARTICOLATORE
Supporta la scansione della maggior parte degli articolatori disponibili sul mercato come Ar.go Artex, KaVo, SAM, ecc.
SCANSIONE IMPRONTE
Maggior efficienza nella scansione di impronte parziali con jig di controllo occlusale.
SCANSIONE TESSITURA
I dettagli sui modelli possono essere letti chiaramente, fornendo indicazioni chiare e precise sia per lavori di estetica sia per progettazioni di protesi scheletrica.
SCANSIONE CONTINUA
Avvalendosi di una connessione alla rete locale (LAN), la scansione e l'elaborazione dei dati possono  essere effettuati su computer separati. Questa nuova funzione porterà in maniera considerevole l'efficienza del lavoro a un altro livello.
FORMATO DATI
Esporta dati STL, alta compatibilità.
Contatct us for more info