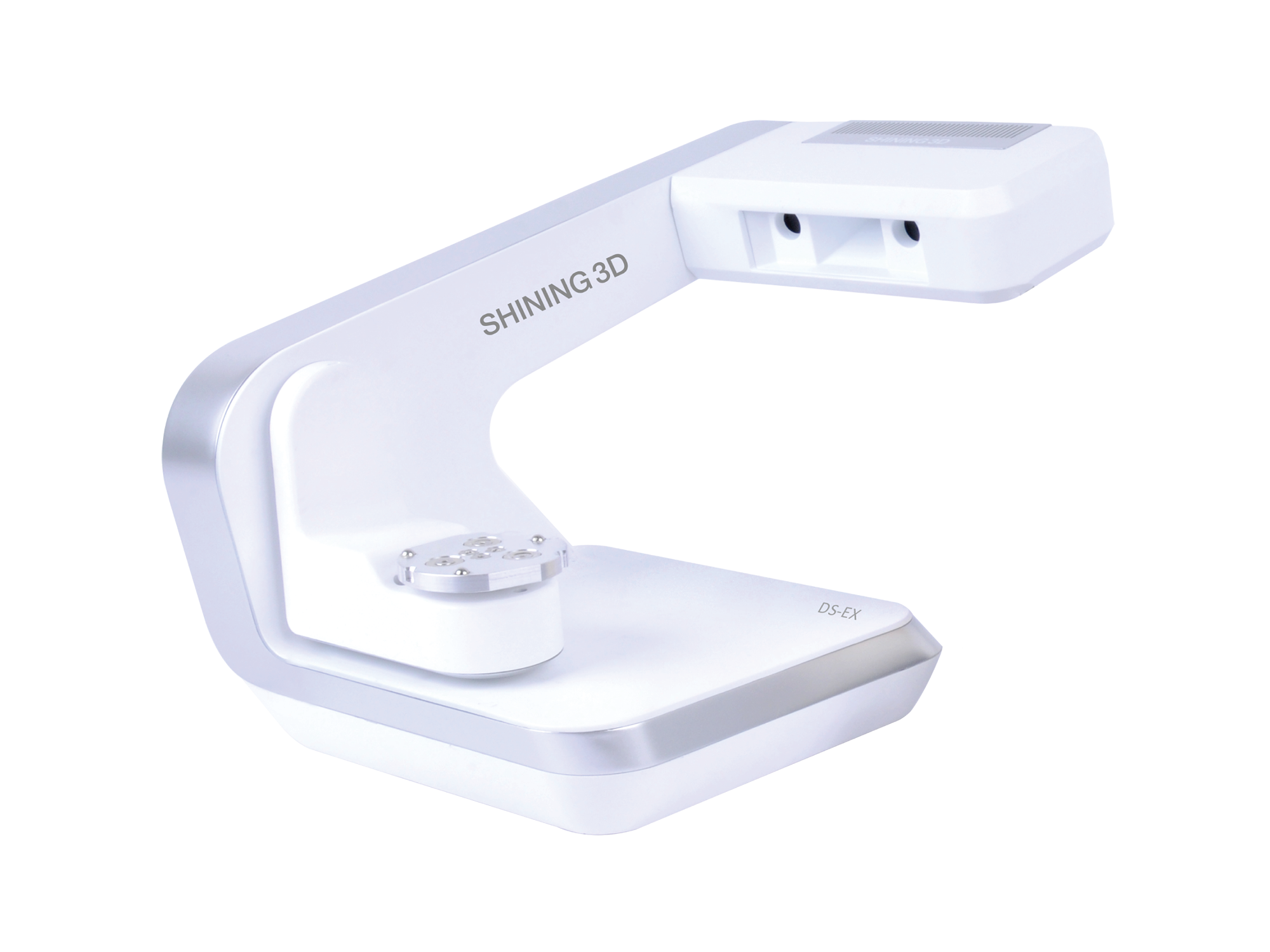 The Dental scanner
smallest than ever!
The AutoScan-DS-EX is specifically developed for the dental market. It adopts the latest structured light 3D scanning technology to provide accurate and efficient solutions for those who focus on productivity and cost-effectiveness.
Performances are amazing!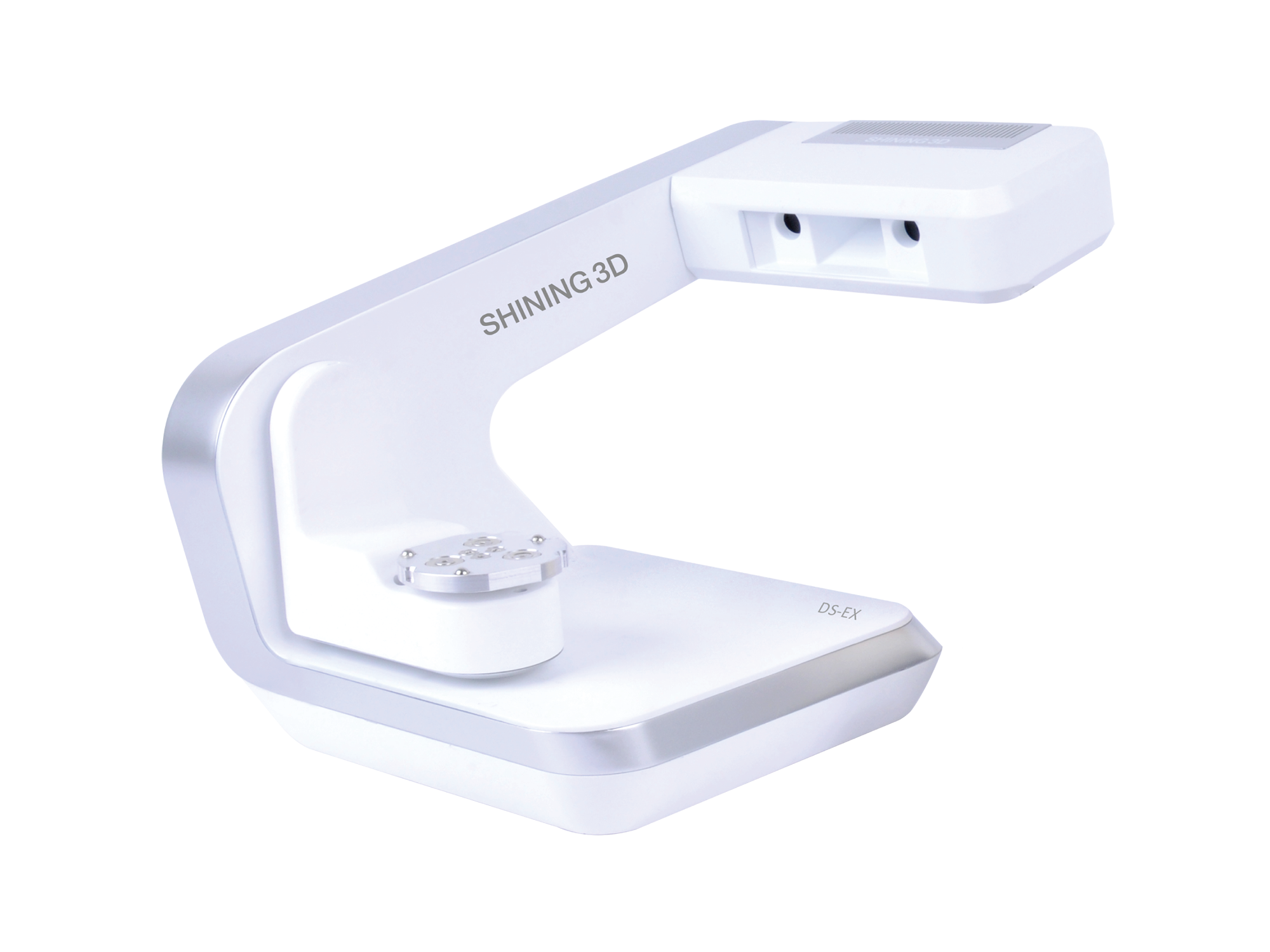 • Bite: 18 sec.
• Arcata sup / inf.: 42 sec.
• Monconi 1-8: 42 sec.
• Impronte: 90 sec.
FREEDOM
AutoScan has a removable module structure.
ARTICULATOR SCANNING
Support the 3D scanning of most articulators available in the market, such as AR.GO, Artex, KAVO, etc.
TRAY SCANNING
More convenient triple-tray impression scanning with optimized jig.
TEXTURE SCANNING
Marks on dental models can be Postal Codetured clearly, providing reference for further design work.
CONTINUOUS SCANNING
The AutoScan-DS-EX 3D scanner provides an optimal data post-processing option through LAN net-work.
OPEN DATA FORMAT
Export STL data, high compatibility with current open CAD/CAM software and hardware in the market.
Download information material
Enter the reserved area to download brochures, protocols, instructions and much more.
Reserved area
Contact us for more information