The Artic Pins driller
AP DRILL is an ideal driller for all plaster and PVC or plexiglass master models with removable dies.
Characteristics:
Dimensions: 25L x 26P x 40H cm
Weight: 15 kg
Power plug: 230 V ac 50 Hz.
Power: 150 W
Rotation speed: 2800 rpm
Tip diameter: 3 mm
Watch it in action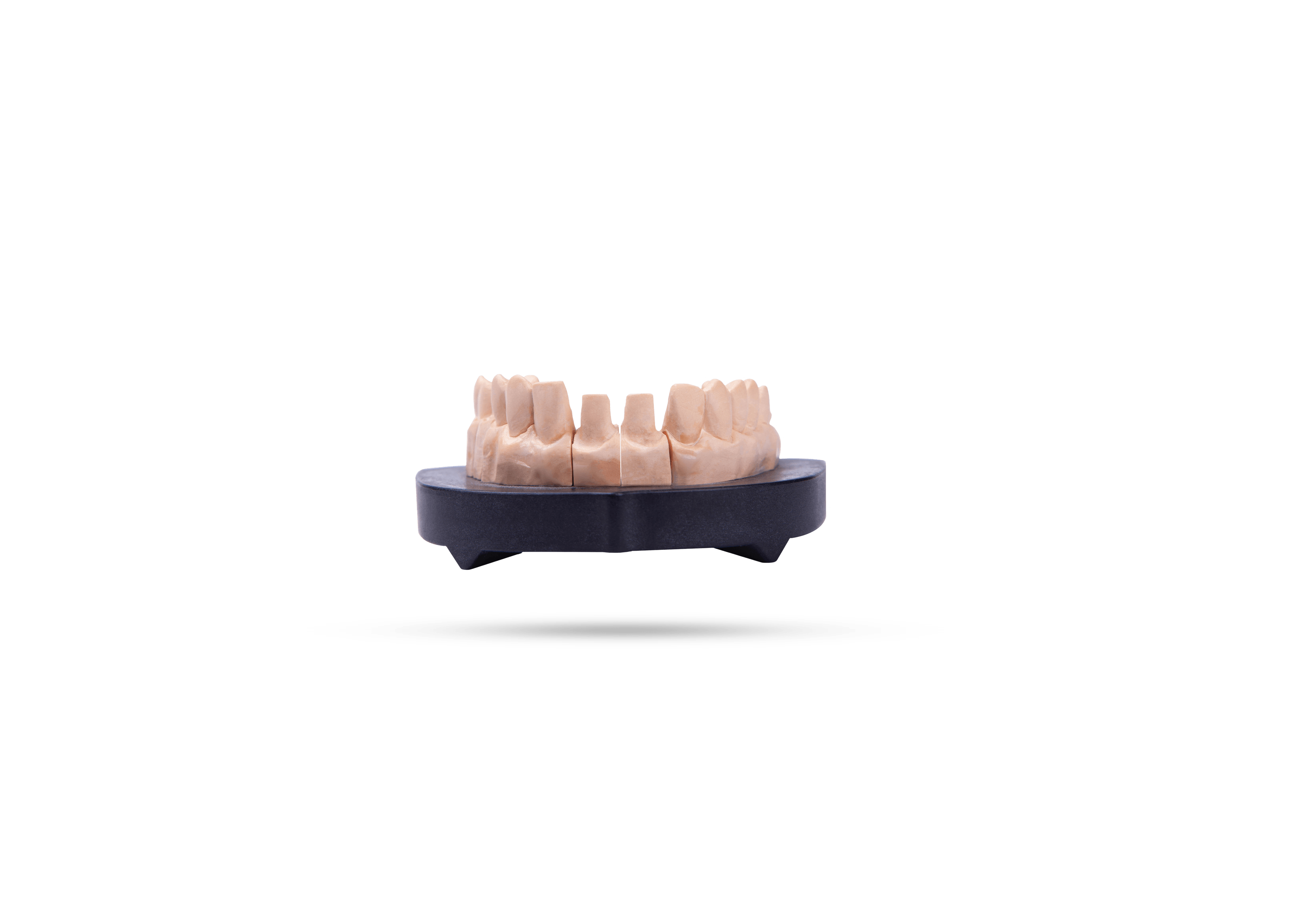 Why buy it
Because it is extremely convenient to be able to replicate a model at any time
Why buy it?
Because the position is always certain and repeatable
Why buy it?
Because there is a correct tooth-pin ratio and great stability of the removable abutment
Why buy it?
Because the technopolymer plate does not deform over time
Download informative material
Enter the reserved area to download brochures, protocols, instructions and much more!
Reserved Area
Also interesting for you: