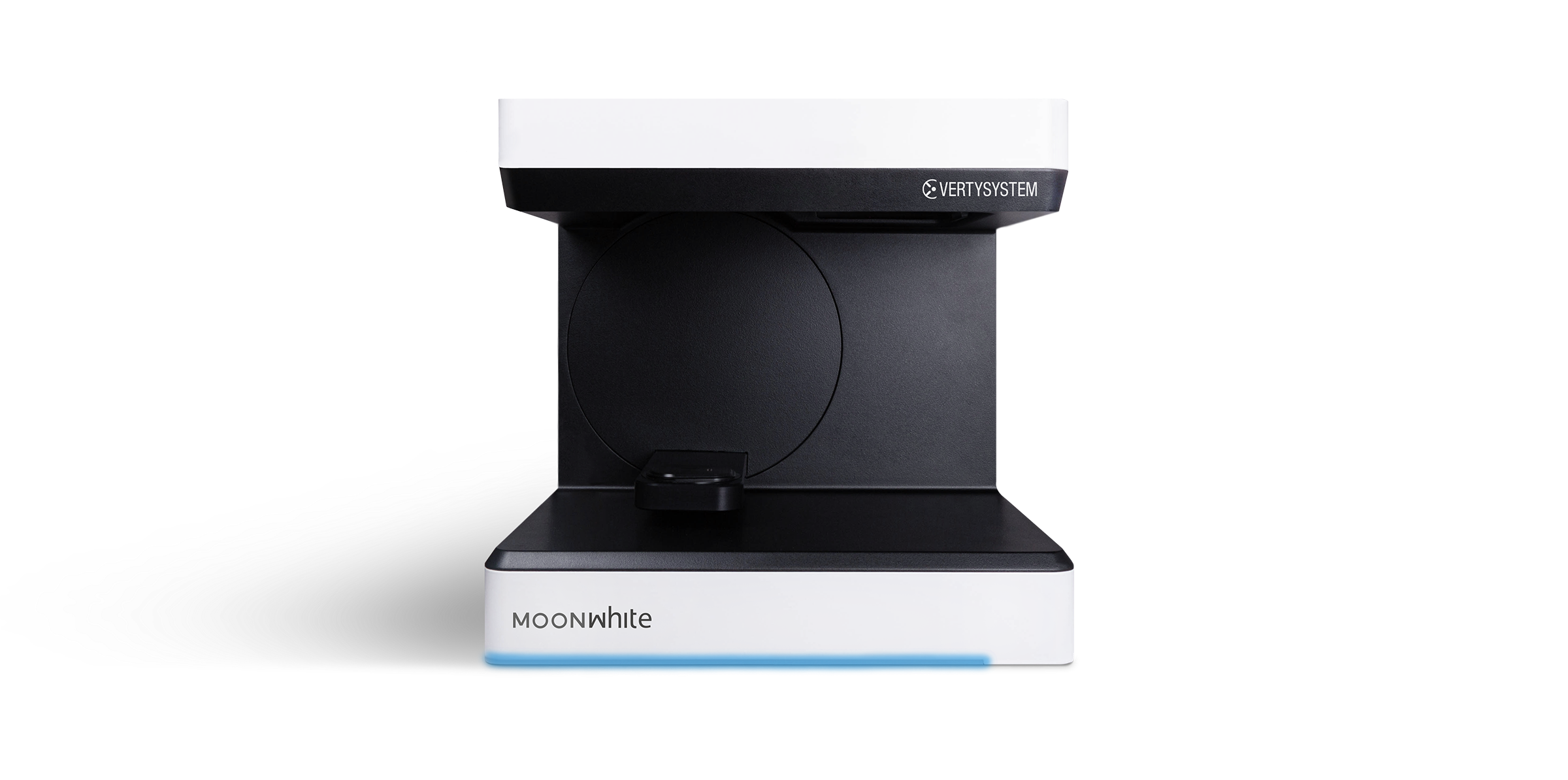 A new power for your scans.
In Moon White 3 we have reconciled cleanliness, power and performance, without neglecting an unprecedented user experience.
MoonWhite 3 is a scanner with a very high performance mechanical CAD and is perfect for those who want to get the most out of scans and then work them in the ExoCad software!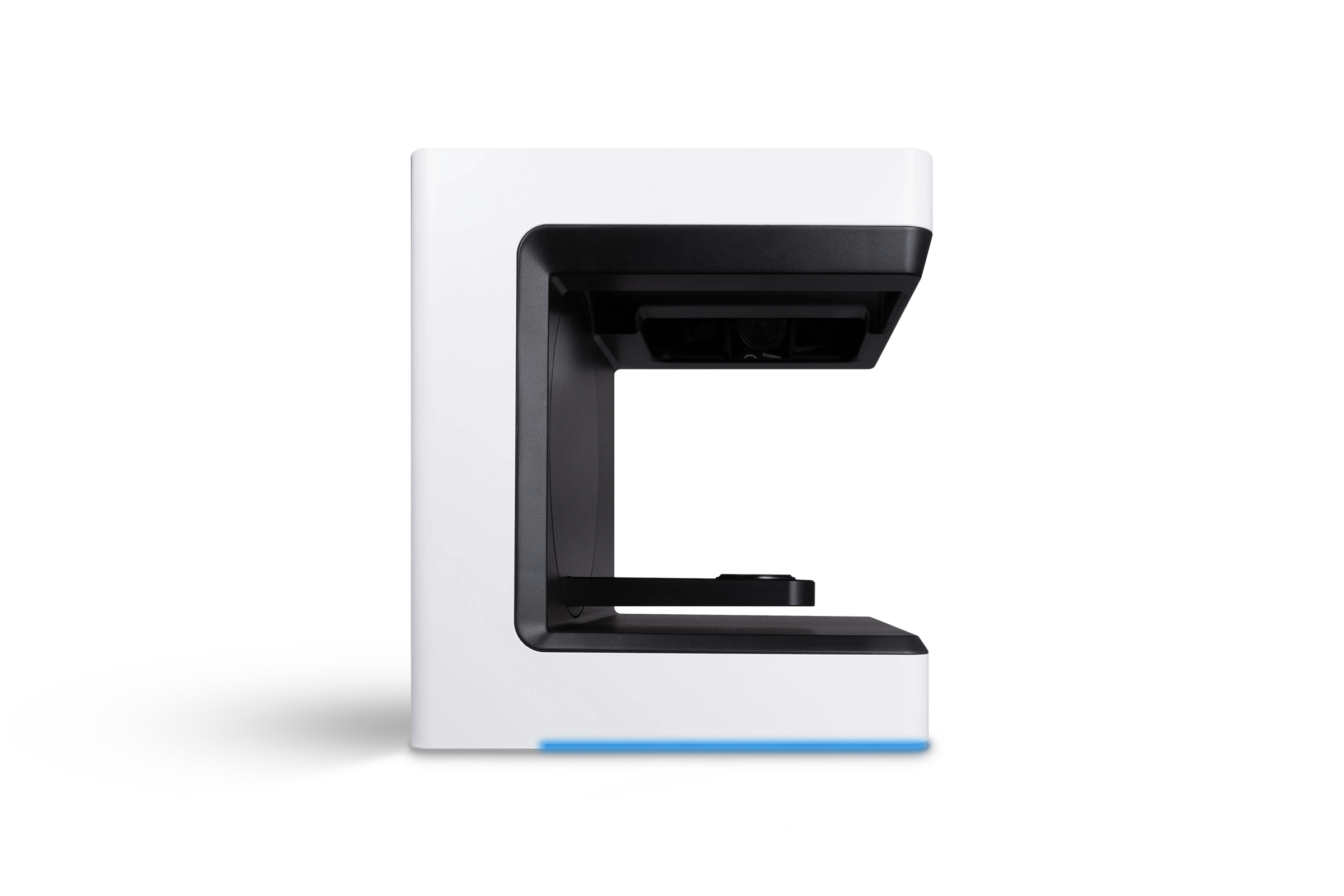 | | |
| --- | --- |
| | |
| | |
| | |
| | |
| | Integrated Pattern Generation Technology |
| | |
| | |
| | Structured white light with texture and color recognition |
| | |
SMART INTEGRATION
Manual or automatic rescan function to gain even more scan data from hard to capture areas.
AUTO-UPDATE FUNCTION
Get all new software updates automatically.
GUIDED WORFLOW FUNCTION
For hassle-free scanning and expert mode with more options and customizable scan strategies for advanced users.
AUTO SAVE
Stop and Restart your work whenever you like. Don't start from scratch when you change your project during the scan.
USER EXPERIENCE PERFETTA
Integrazione perfetta in molte applicazioni CAD come ExoCad.
CLICK-LESS WORKFLOW
Click-less workflow with full automatic alignment and automated work steps.
MULTICORE DATA PROCESSING
Unleash the full potential of your work- station to reduce processing time.
DATA EXPORT
Manually export any scan data in all open file formats (STL, OBJ, PLY).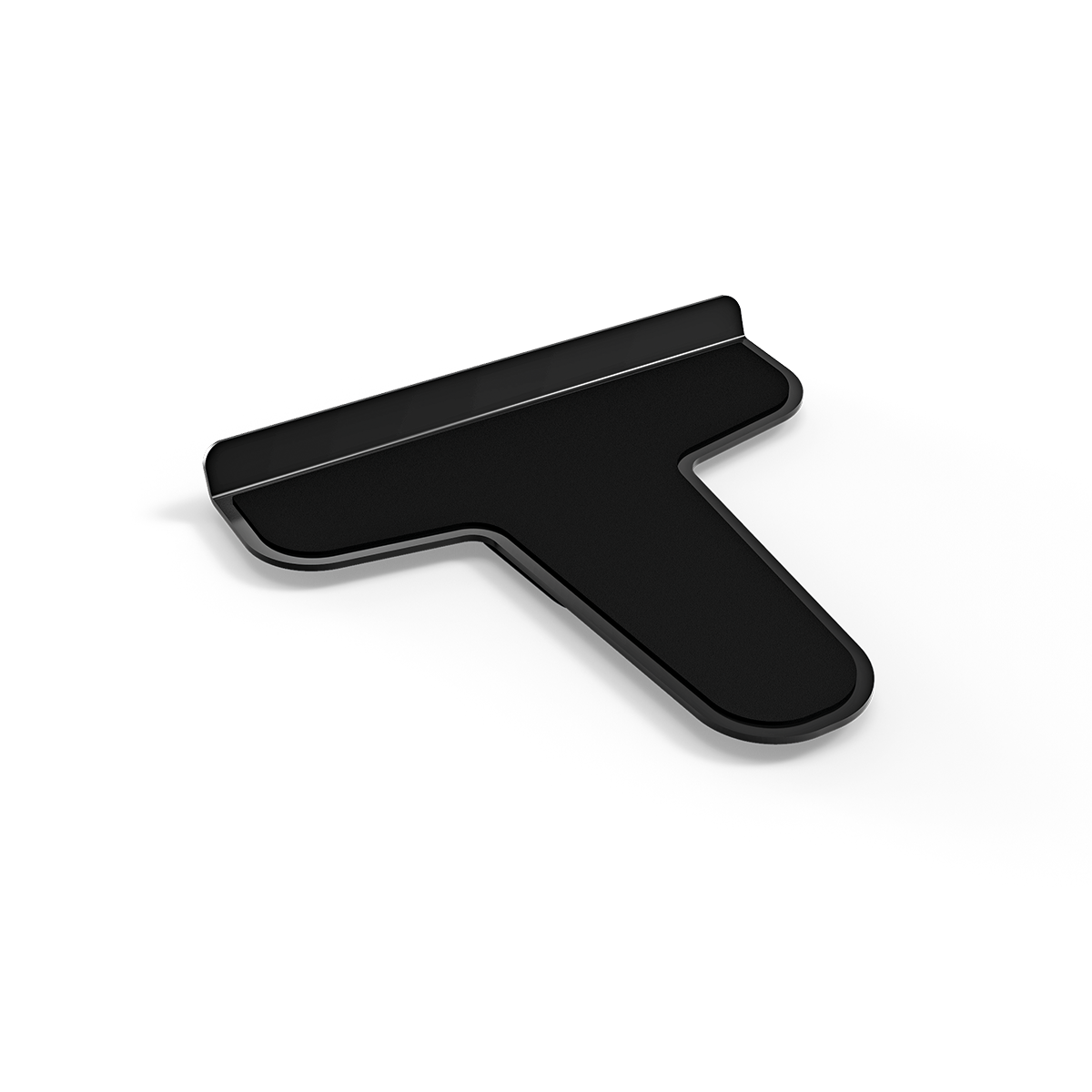 Articulator Chassis
(INCLUDED)
The open construction of the MOON WHITE 3 also enables the user to completely digitalize all common articulators with the aid of the Arti Base. The scanner automatically captures the entire vestibular area of the articulated models, and there is no annoying fixing of the upper and lower jaw.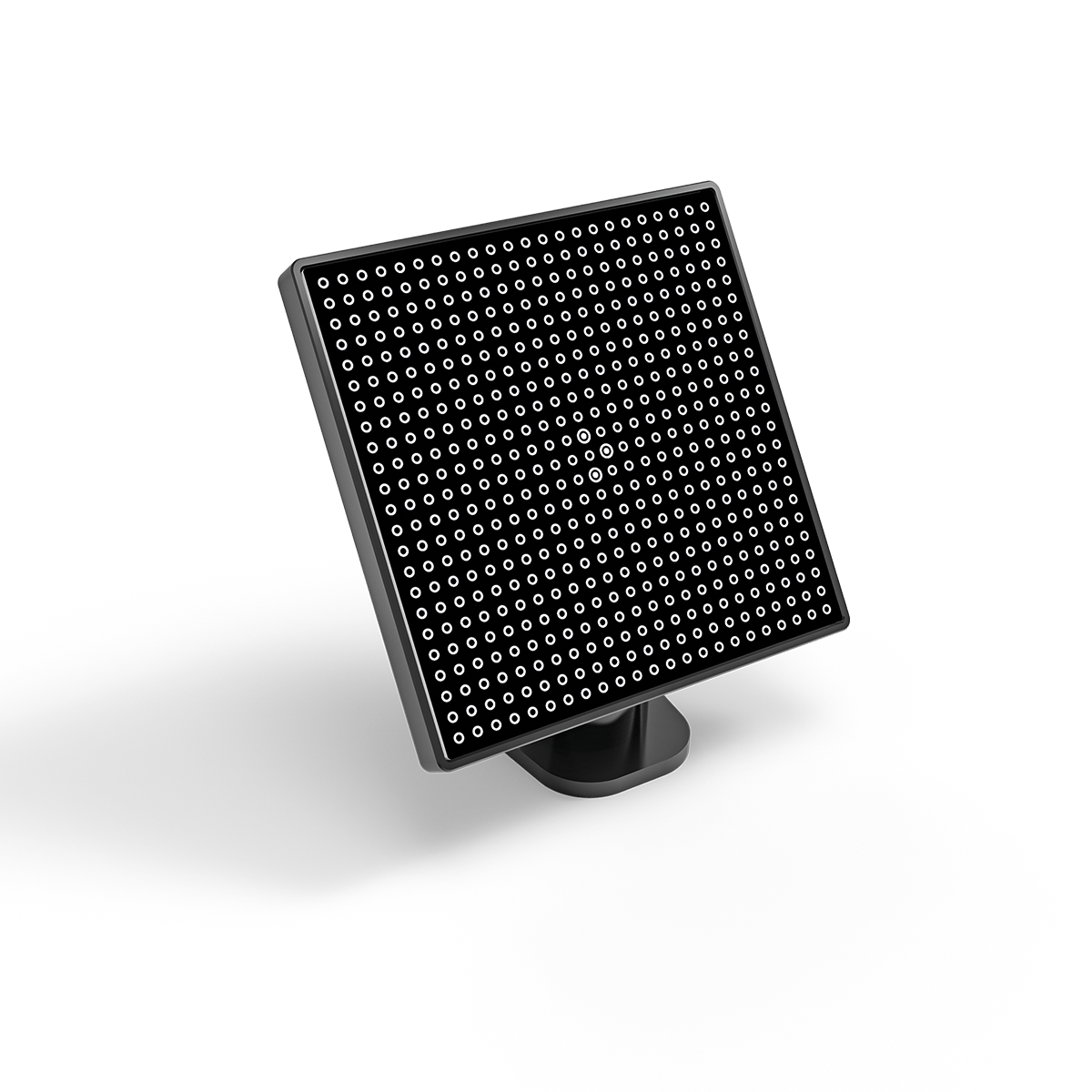 Calibration Body
(INCLUDED)
The calibration body is part of the MOON WHITE 3 recalibration system and allows recalibration of the system after vibrations or varying environ- mental conditions.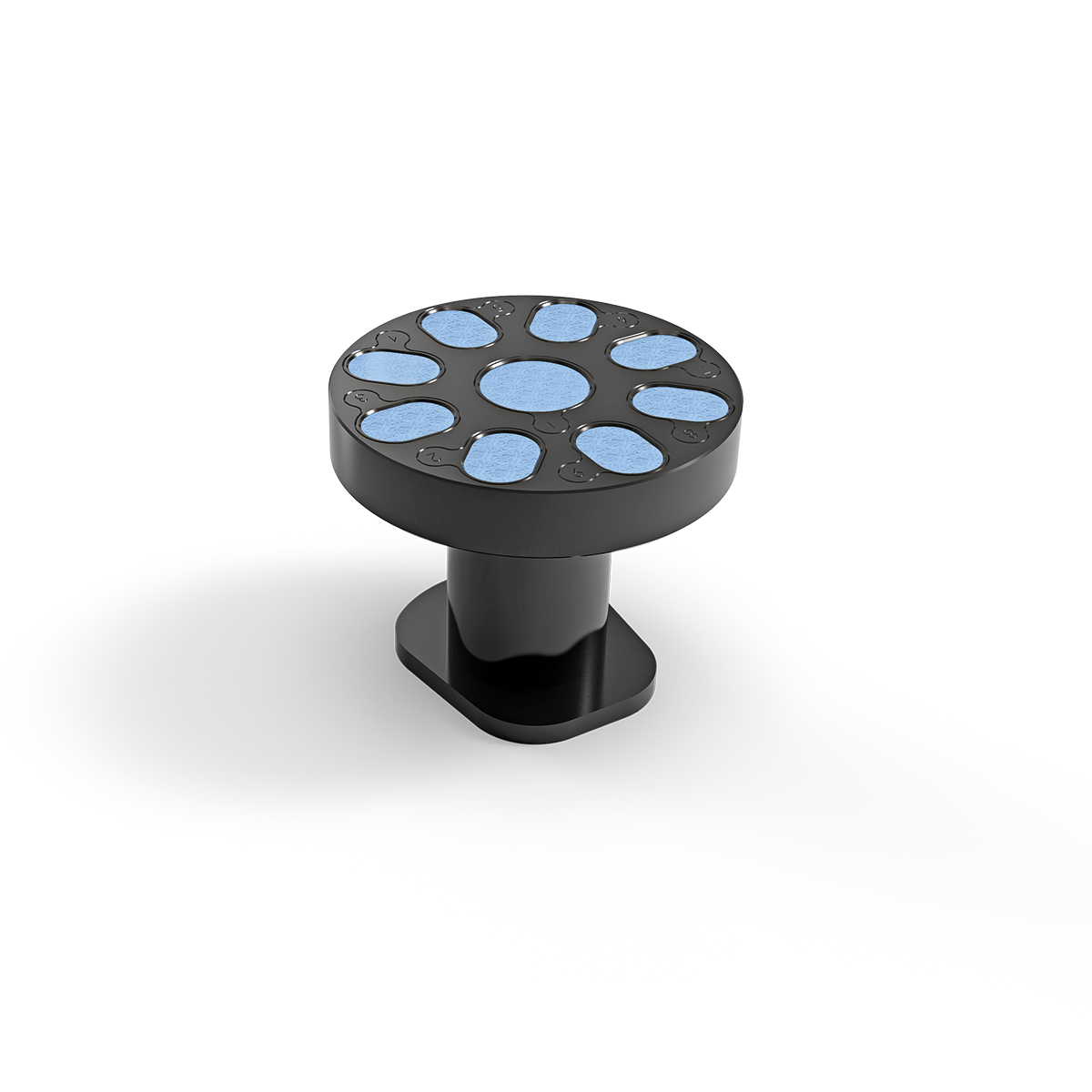 Multi Die Adapter
(INCLUDED)
The Multi Die Adapter enables simultaneous capturing of up to 9 stumps with just one scan. This practical accessory means that the necessary scan time can be reduced and the economic efficiency of your device can be increased further.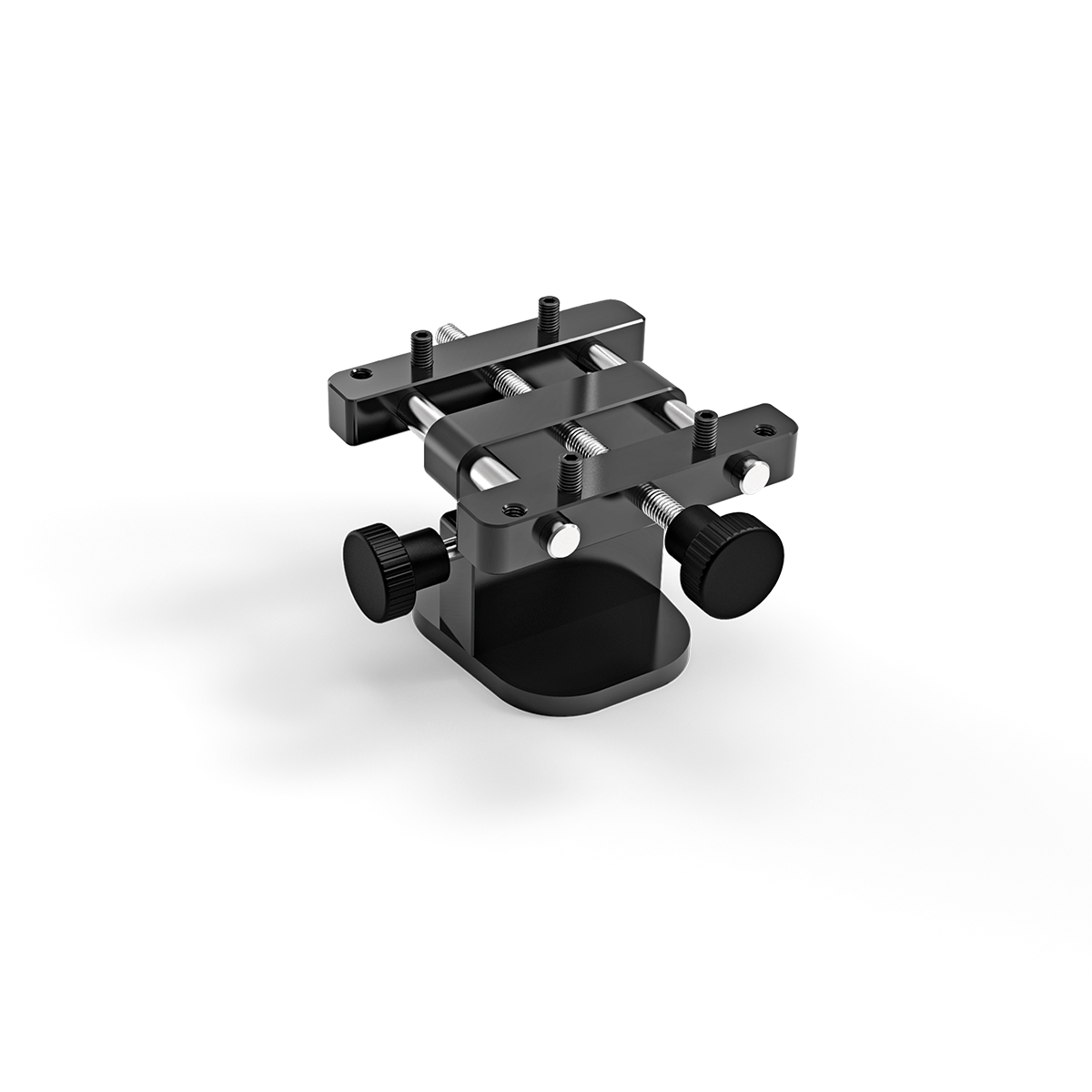 Model Holder
(INCLUDED)
The model holder of the MOON WHITE 3 keeps models at an ideal distance from the scanner and can also be upgraded with the model fixator.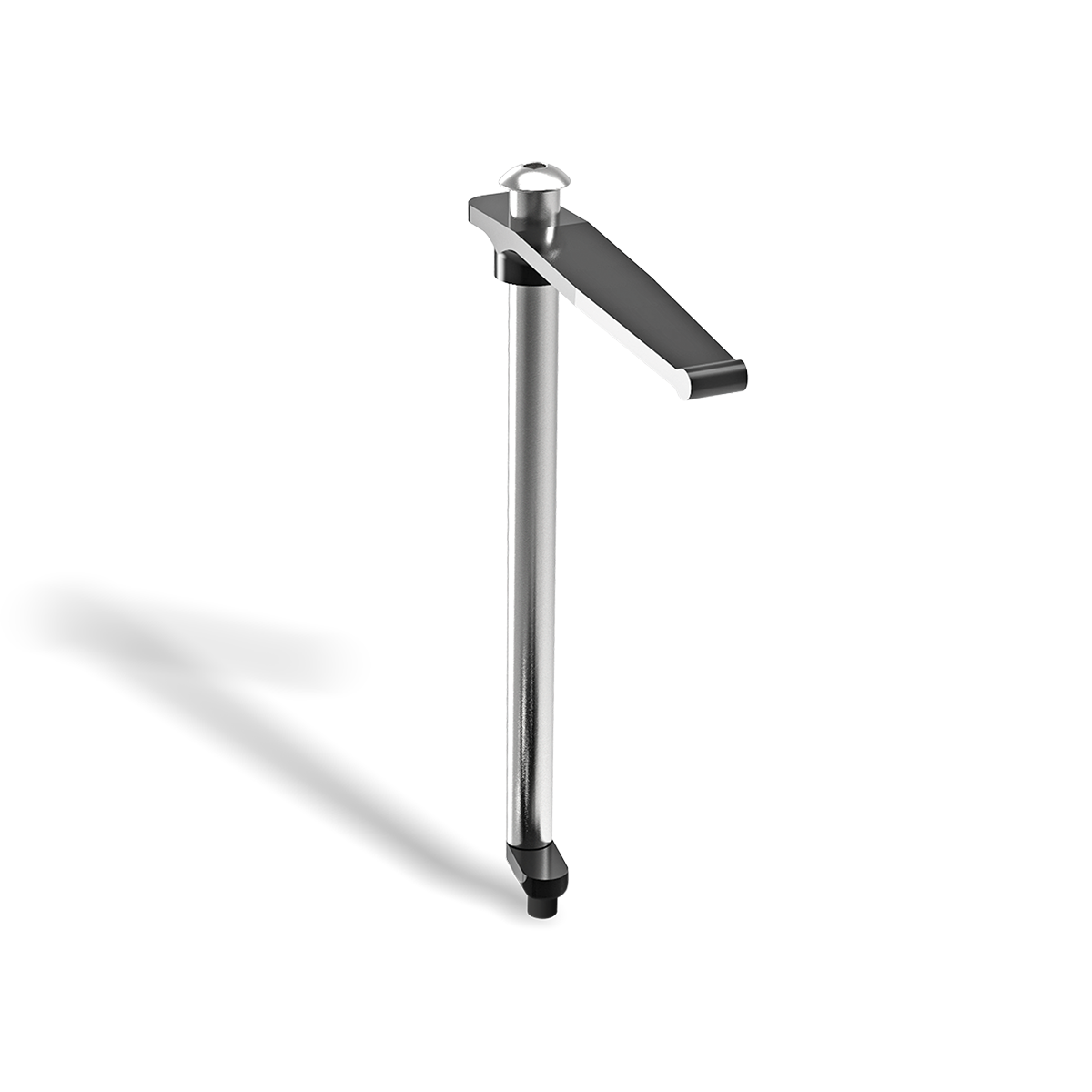 Model Fixator
(OPTIONAL)
Compatible with any model holder, model fixator provides a firm and reliable occlusion; fast and easy to use, can be applied on any case and will ensure a clear view of the buccal teeth profile.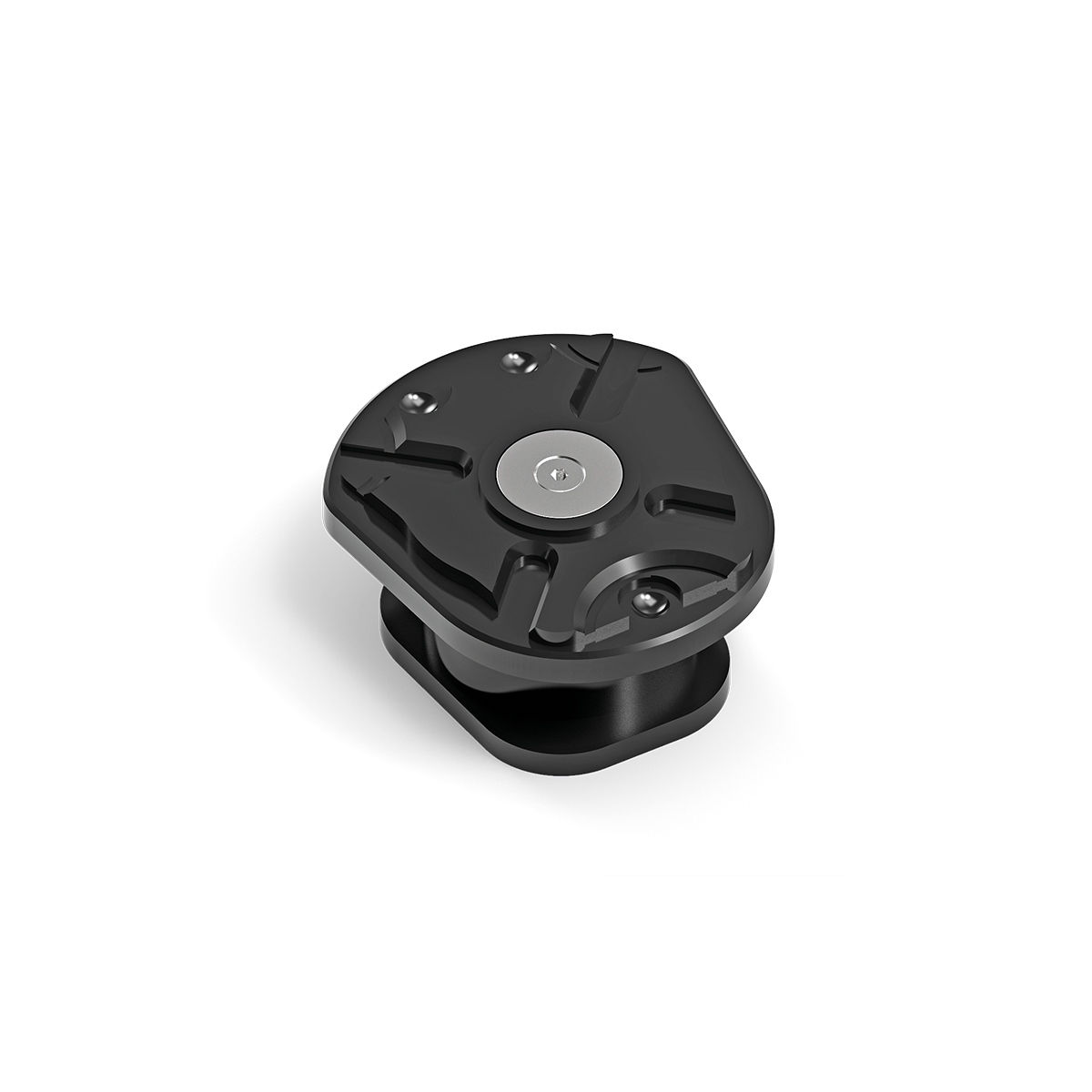 Split Cast Adapter
(OPTIONAL)
With the aid of the optional Split Case Adapter, bite registrations from common articulators can be transferred to the soft- ware automatically, correctly and with no loss of precision. We recommend this accessory above all for users of the following ExoCad modules: Virtual Articulator, Splint Module.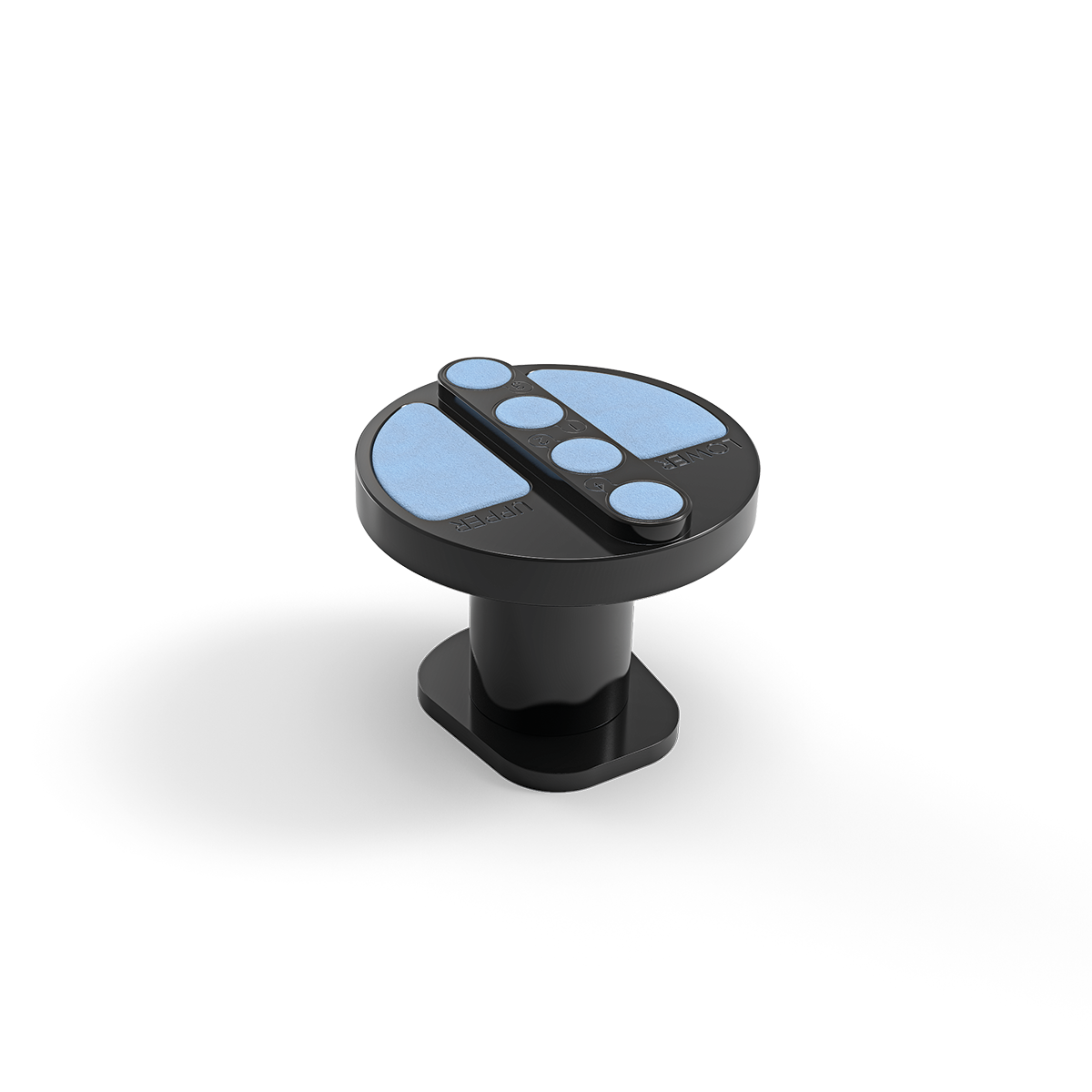 Quarter Tray Adapter
(OPTIONAL)
With the Quarter Tray Adapter, partial models of upper and lower jaws, and up to four stumps, can be scanned simultaneously, which significantly increases the productivity of the scanning system. In just two scanning steps, the occlusion and subsequently the neighbouring teeth and stumps are captured.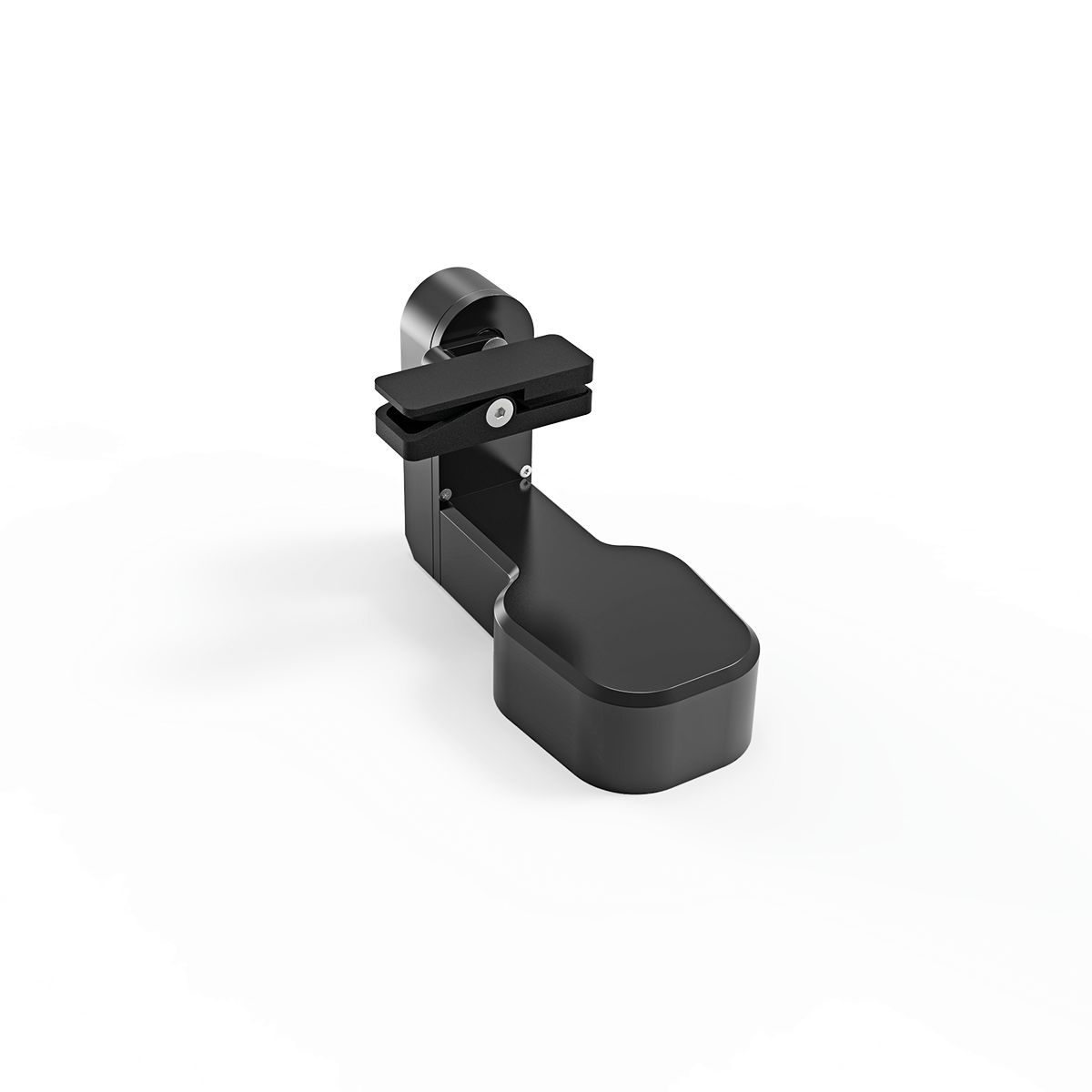 Automated Impression Axis
(OPTIONAL)
This attachable 3rd Axis with clip is able to mount single tray or triple tray impressions. Double sided impressions will be scanned on both sides during the acquisition process to capture upper jaw, lower jaw and the bite situation automatically.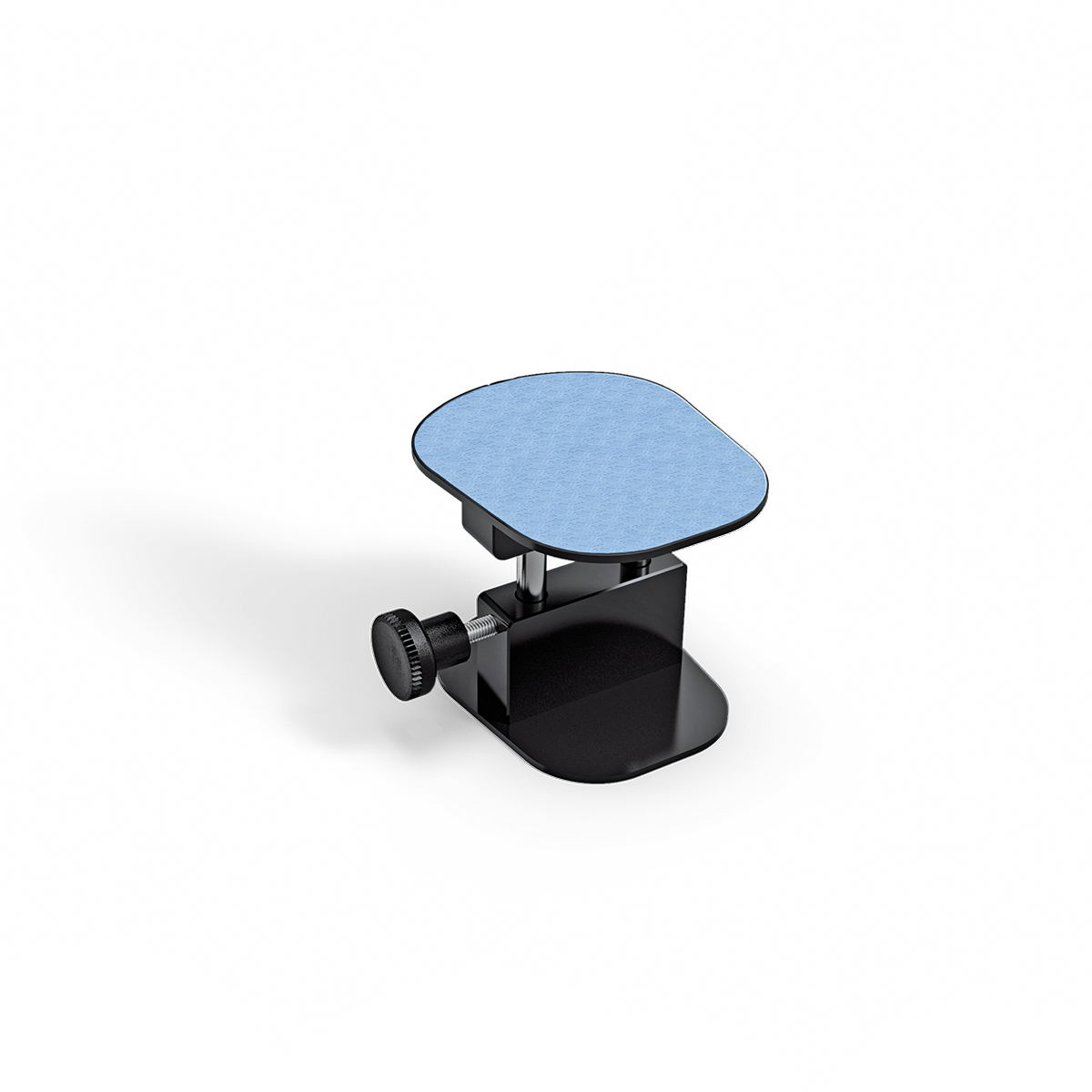 Model Holder with Blu Tack
(OPTIONAL)
The model holder with blu tack can be included as default as well. It is an al- ternative to model holder with screw.
Download Informative Material
Enter the reserved area to download brochures, protocols, instructions and much more
Reserved Area
Contact us form more info